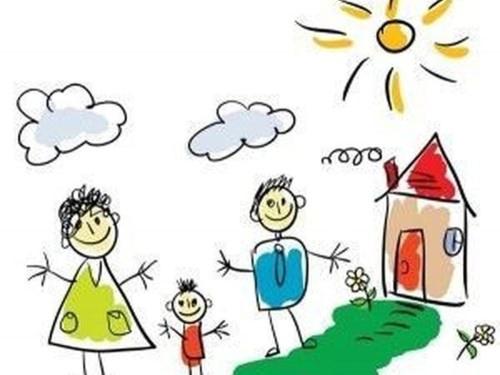 The Home San Pedro focuses on the girls' comprehensive development. One of the most significant contributions of the Mercedarian Sisters is their adult presence and commitment to the girlS personal development.
 
hogar-san-pedro-picture
They are the only adults in the lives of these girls who have suffered such loss. By sharing meals, listening to details of their daily lives, giving lots of affection, teaching domestic chores, disciplining within freedom, and serving as spiritual guides, the Sisters give the girls an understanding of love, work, honesty and honor.
San Pedro.
 
The Sisters of the Order of Mercy of Cusco are the example of girls. They share their food, their moments of recreation, their domestic activities. Serving them as spiritual guides, give girls the meaning of love, work, honesty and honor. Values ​​and virtues which are inculcated daily at Home San Pedro.